After working in big corporate marketing teams, and creative agencies in London for over 15 years, I decided to put all my skills to use and help you!
I realised that everyone right now needs content, but even at some of the big companies I worked for, there just isn't a huge budget available to get agencies involved. But at the end of the day you still need high quality content to stay relevant to your audience.
So, I'm here to help connect great people around Canterbury to do great things, without all the jargon and 'expert' speak that makes you feel like you shouldn't have started the conversation in the first place.
So pick up the phone, send me an email or a text, I'd love to hear from you about what your 'itch' is.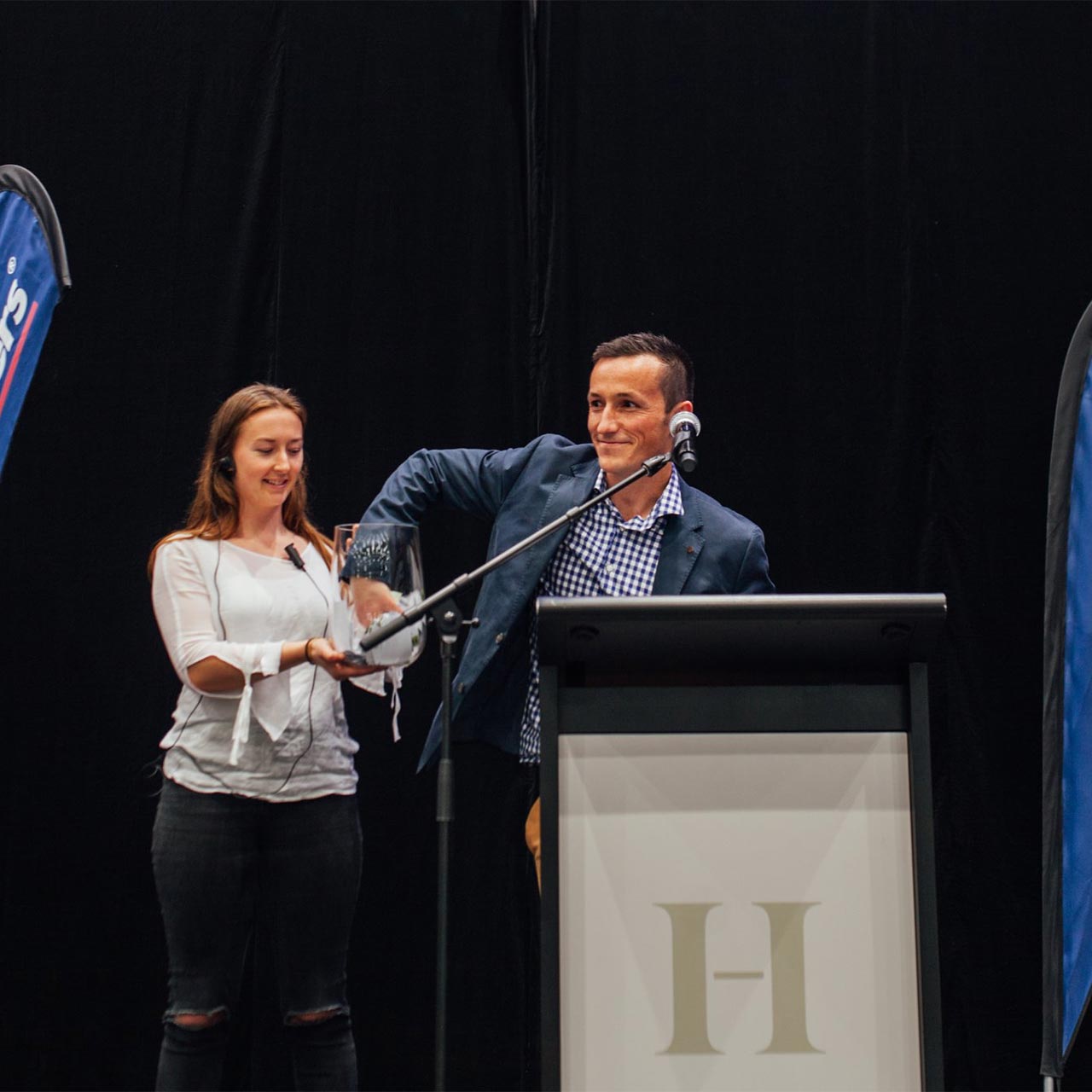 testimonials
"Five Stars!"
"
"Blown away. Absolutely Awesome"
Craig –
Milwaukee Power Tools
"
"Hassle-free, understood the brief and nailed the final film"
Kalisty – Oti & Marn
"
"Very impressed, hit the mark 100%" 
Doug – Matatu Super Rugby Club